TAMPA, Fla. (WFLA) — Tampa Bay Lightning forward Cole Koepke was on the way to a game when he found out his friend, Adam Johnson, had died from his throat being cut by a skate blade during a collision in Sheffield, England, while playing.
"Can't really put it into words," Keopke said. "You can't. You don't really think it could happen. It's a game we've all been playing forever and I don't know if it's just terrible."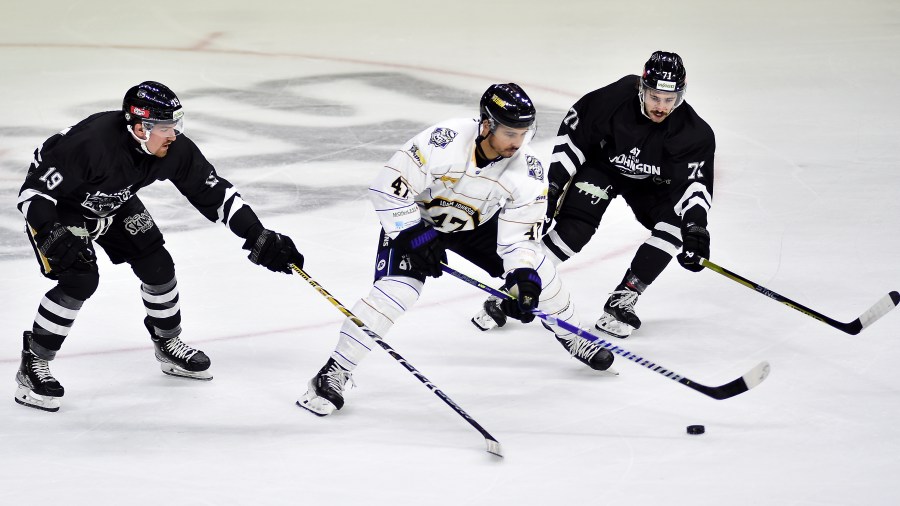 Koepke now wears a turtleneck-like guard to protect his neck when he plays, making him the first Lightning player to use the equipment. The NHL does not force players to use it.
"All the times that you've laced up your skates from the time you were a kid till now, it's something you don't ever think of that could happen, and it's just — I don't know how. Hard to put into words," Koepke said.
The two are just a few years apart in age. Koepe and Johnson are both Minnesota natives from hometowns only 45 minutes away from each other. 
They shared a love for not just the game, but the Bulldogs. The two graduated from the University of Minnesota Duluth, and Koepe wants Johnson's memory to live on.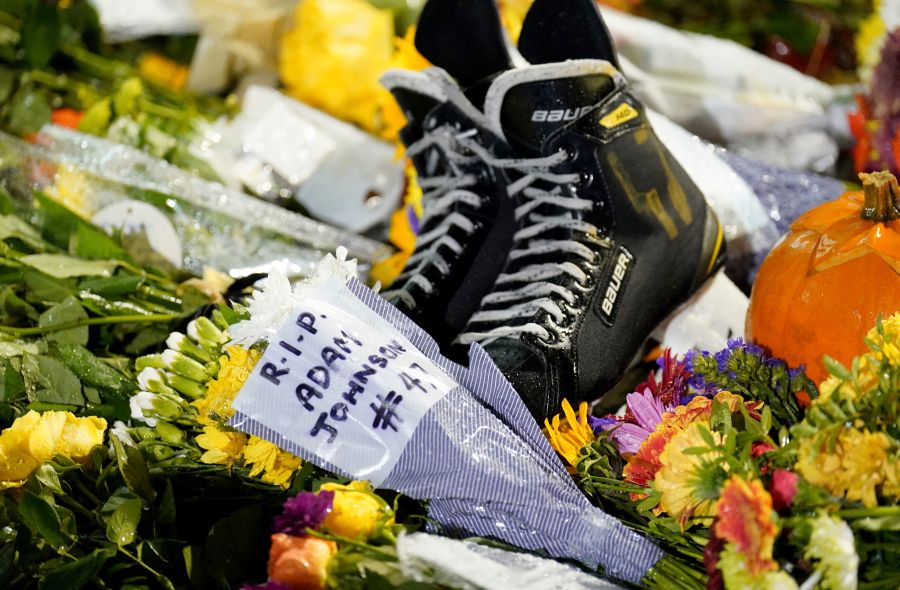 "He is just a great guy," Koepke said. "He's always happier on the rink. He's just always kinda like giving you a little job on the ice and he's just a great person. He's a great player, but I think everyone that knew him knew the impact he could have on people and I just want everyone to remember how amazing of a person he was."
Koepke said he and Johnson would train together over the summer.
"It just doesn't bother me to wear the neck guard, so I don't see a reason for me not to wear it," he said. "Seems like the right thing to do."